Welcome to Libby's website.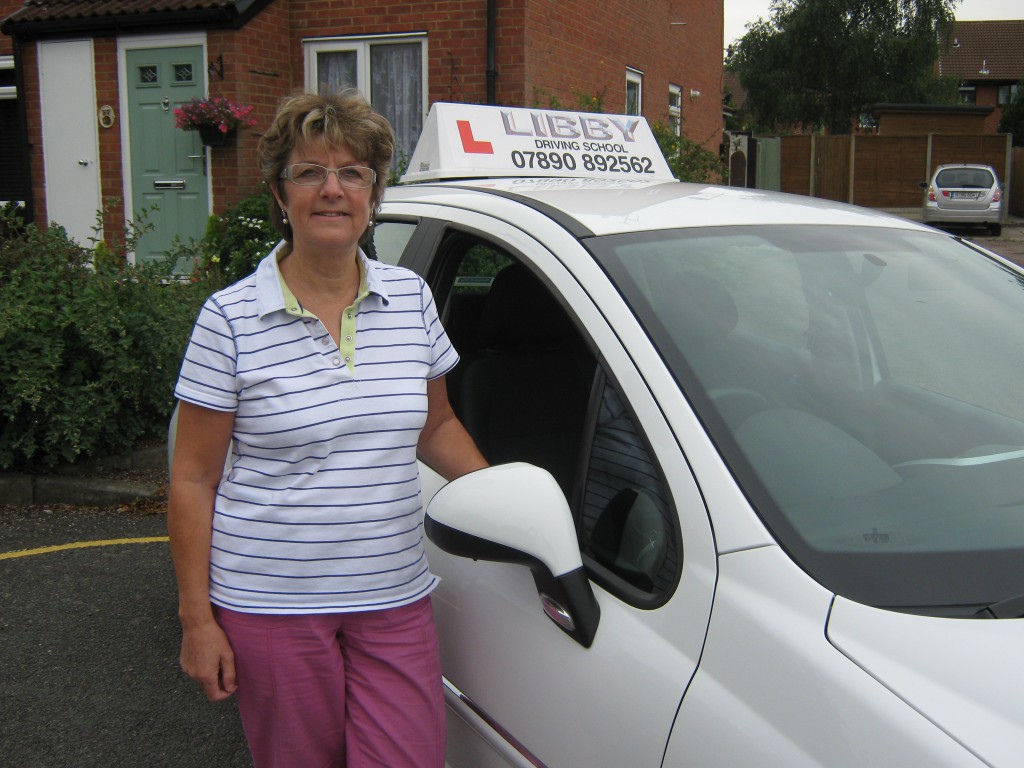 With so many Driving Instructors on the road these days, the decision to choose an Instructor has become even harder. Some of us are part of a Franchise with a local or National school & some of us are Independent like myself. So you could say "I did it my way". Doing it "My way" has been the best thing I could have done as I strive to give my pupils the confidence they need to learn "How to drive" at the pace which is right for you.
Once you have realised why you want to "learn to drive" can you really put in all your efforts along with the help of your Instructor to support you through all your "Trials & Tribulations".
I don't believe in rushing your lessons,but I do believe in working with you in order to learn the skills & techniques involved to turn you into a safe driver on the road….Your lessons will be structured to your needs & not my needs & will take place in a safe & orderly manner.
You will learn at your own pace & will not be pushed out of your comfort zone,unless I feel you can handle it. I am a mature Lady who still enjoys her job & I take great pride in the way I teach. I will never shout at you when you make mistakes,but instead will work with you to help you to understand how you can improve and put it right, so you have the confidence to pass your driving test..
L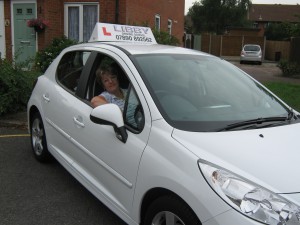 essons can be taken from Home, school, college/Uni or place of work. All lessons are subject to availability and can be paid for on a "Pay as you Go" system or in a block of lessons to gain a discount. If you really want to learn "How to Drive" & gain a "Skill for Life" then please do give me a ring to talk it over with me and book in your first lesson. However if you already have a licence & haven't driven for a while and just want some refresher lessons,then also "Get in touch" to discuss your needs further. We can work together to do it "Your Way"..